The Winterton family, Quorn
Top left
John Henry Winterton, was born in Quorn in 1872 and died in 1932. He married Mary Elizabeth Tuckwood (on the left), also from Quorn on Boxing Day in 1893. They grew up in the 'New Quorn' area of the village. This was an area covering Sarson Street, Castledine Street, Barrow Road and part of Loughborough Road. After they married they lived at 3 Sarson Street, which is where this photograph was taken.

Top right
John Henry Winterton.

Bottom left
John Henry Winterton as a young man.

Bottom right
Lucy Winterton and her sister Millicent Winterton in the 1930s. These were two of John and Mary Winterton's seven children.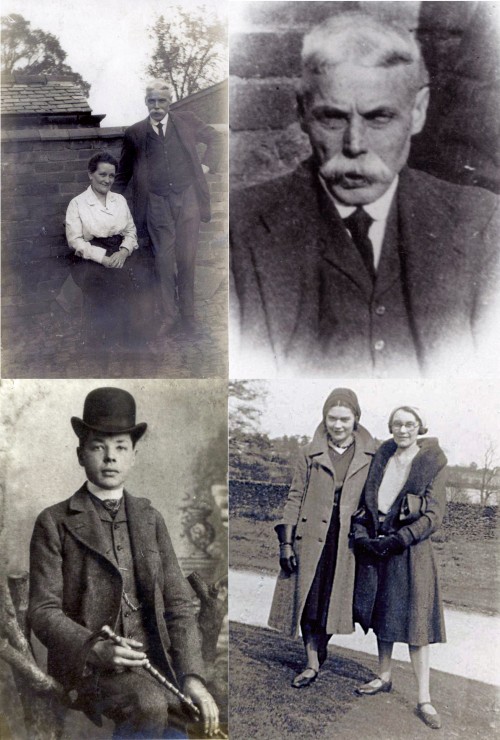 | | | |
| --- | --- | --- |
| | | |
| | Submitted on: | 2021-04-05 |
| | Submitted by: | Chris Sharp |
| | Artefact ID: | 2446 |